Top 10 errors in APA editing
Top 10 errors in APA editing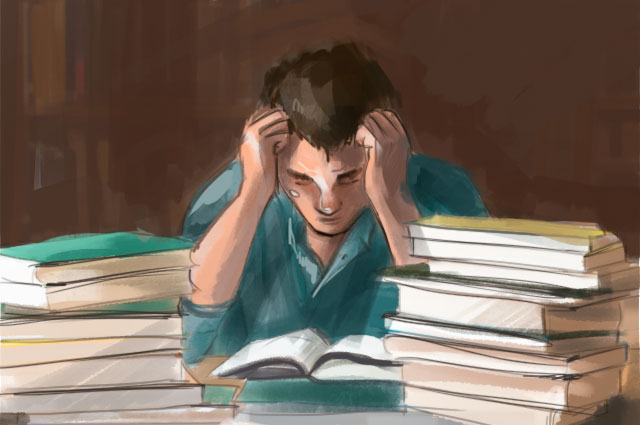 Everyone knows how difficult is to learn something that you do not want to. It is way more pleasant to spend your free time with your family or friends, to share all the benefits of student life with your classmates, but these deadline and rules always ruin everything! That is why everyone on the Internet knows about online writing services. We have already discussed How to Find the Best Writing Services Online that may help you to prepare a writing part and thoroughly edit your manuscript. Now we would like to share some challenges that student face more often while studying.
          It is not a secret that editing part is definitely not the easiest one. Student always face difficulties with formatting of their papers. A lot of manuscripts and guidelines were created to help people learn referencing style and its rules. But even now APA referencing style remains the most challenging and difficult one in learning.
          In order to help you to learn proper APA style and decrease usage of APA citation editors, we collected the most common errors people make in formatting. So which APA canons are the most exacting and hard to learn? You will be surprised, but the most frequent mistake is incorrect usage of numbers! Thus, we strongly recommend you to pay your attention to this issue while proofreading your written paper. There are some other rules that may call into question the quality of your paper:
Improper use of hyphenation

Incorrect use of numbers

Incorrect use of since instead of because

Wrong Headings: improper usage of punctuation and capitalization

Tables and figures are out of context

Incorrect spelling of abbreviations, etc.
          If you constantly observe all these prevalent mistakes in your written papers, we strongly recommend you to appeal for help of our APA style editors! They are ready to assist in learning APA citation rules, and aid in essay editing. Especially if you feel that you cannot cope with this task on your own.