Best Essays Online: How To Write A Comparative Essay?
Best Essays Online: How To Write A Comparative Essay?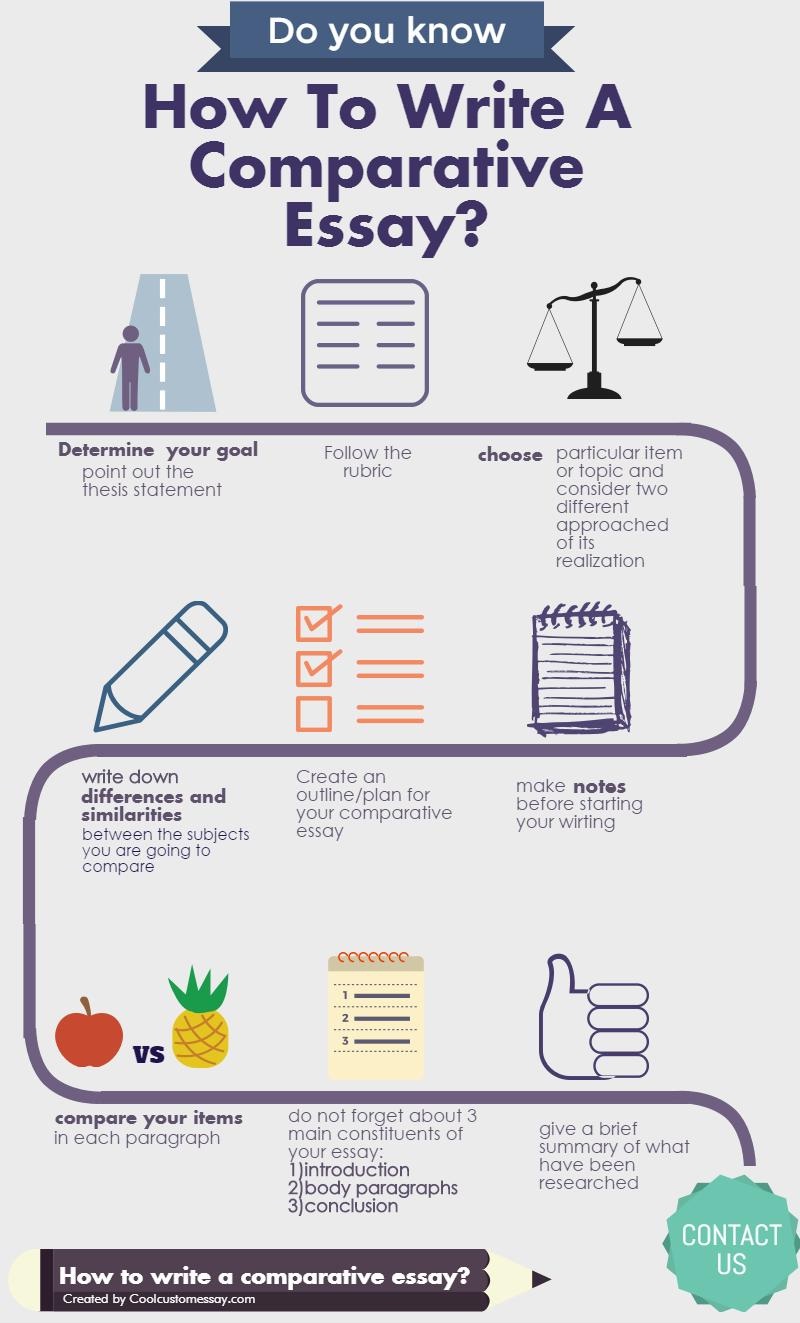 Once you received a task to write a comparative essay, you should not get nervous and cry, because you realize how difficult this kind of work may be. We are here to comfort you and tell you that if everything is well organized, writing process may be interesting and exciting. In order to create a good comparative essay you do not have to be a professional author. As a first step, you just have to pick up two items that have significant differences and similarities to be compared with each other. For example, you may choose two novels on the same topic, but written by different authors or two educational systems of different countries. When you chose your subjects, you have to put efforts and make a research in order to find several points of comparison. Your comparative essay should consist of well-structured paragraphs to enthrall your readers and attract their attention. Learning how to write a comparative essay is a useful skill that you will use throughout your educational process.
          1)Comparative Essay content.
-Determine your goal and point out the thesis statement;
-Follow the rubric;
-Choose particular idea/topic and consider two different approached of its realization;
-Consult with your instructor if you do not understand the prompt of your essay;
-Write down the differences and similarities between the subjects you are going to compare;
-Evaluate the list of differences and similarities and choose the brightest ideas;
-Choose a particular scientific approach or method to create the basis for your comparison;
-Write down a thesis statement. It is very important to have a short and to the point thesis statement in your essay. Your thesis statement should convey the comparison you are going to display.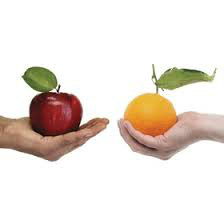 2)Comparative essay organizing and writing.
-Create an outline/plan for your comparative essay. You can also make notes before you start writing and specify main points;
-In each paragraph, compare your items. For example, in the first paragraph you weigh the first feature of each subject, as well as in the second and third paragraphs, making sure you compare both subjects in the same order.
-Do not forget about 2 main constituents of each essay: Introduction, body paragraphs and conclusion. Make sure to start every paragraph with topic sentence. Do not compare different aspects of your subjects in one paragraph (for example size and color). Finish your comparative essay with clear conclusion – give a brief summary of what have been researched.
          All in all, following all these steps you will find a way to success in your writing career. If you have any questions, feel free to Сontact us. Our professional writers can give you advices on comparative essay writing, as well as write an essay for you from scratch!